November 17, 2020
Corvia Medical Completes Enrollment in REDUCE LAP-HF II Pivotal Trial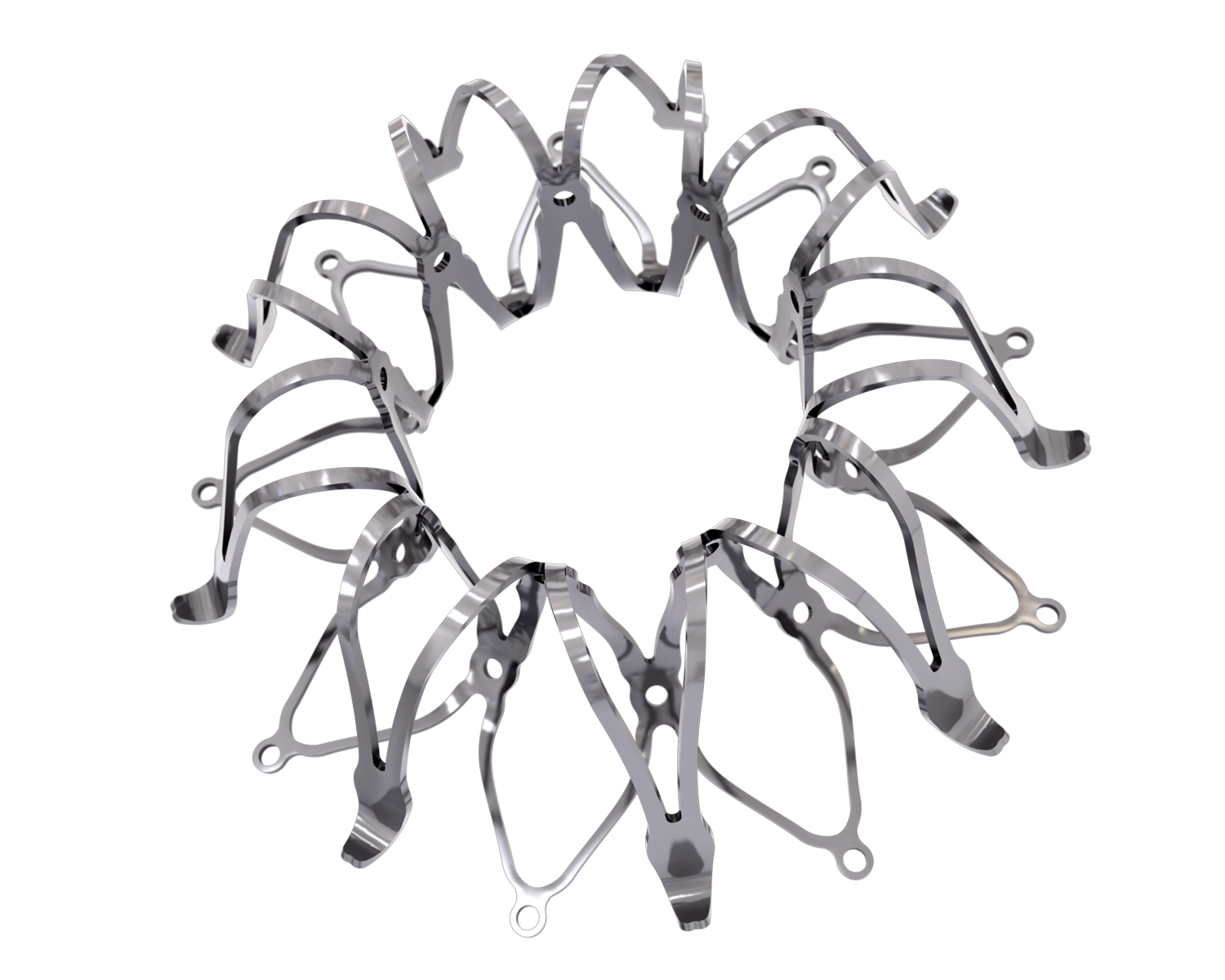 November 17, 2020—Corvia Medical, Inc. announced the completion of randomization in the global REDUCE LAP-HF II pivotal trial.
The trial is evaluating the company's transcatheter Corvia interatrial shunt device (IASD) to reduce elevated left atrial pressures (LAP) in heart failure (HF) patients with preserved ejection fraction (HFpEF) or mid-range ejection fraction (HFmrEF). The Corvia device is intended for the treatment of symptomatic HF and is designed to directly address elevated LAP, the primary contributor of HF symptoms.
According to Corvia, REDUCE LAP-HF II is a large, prospective, multicenter, randomized, sham-controlled trial to evaluate interatrial shunting. The study randomized 626 patients at 109 sites across 15 countries, with the aim to improve quality of life, reduce HF symptoms, and decrease HF-related hospitalizations. Primary outcome measures will be evaluated after the last randomized patient completes a 12-month follow-up.
Sanjiv Shah, MD, and Martin Leon, MD, serve as lead principal investigators of the trial.
"The outcome of the landmark REDUCE LAP-HF II trial has the potential to revolutionize how we treat these heart failure patients, which is the greatest unmet need in cardiology today," commented Dr. Shah in the company's press release. "Treating this population is challenging, and often frustrating, because standard treatments for heart failure don't work well. Data from this study evaluating the efficacy of the Corvia atrial shunt will provide valuable information regarding this novel therapy in this underserved patient population."
Dr. Leon added, "In light of the increasing incidence of heart failure, innovative treatment options are of critical importance. We are pleased with the study execution and enrollment pace of this trial, and are eagerly awaiting the results, which have the potential to change the treatment paradigm for heart failure."
The company also announced authorization by the FDA to continue the evaluation of the Corvia device under a Continued Access Protocol while its premarket approval (PMA) application is under review. The open-label REDUCE LAP-HF IV study will enroll patients at existing pivotal trial centers. PMA submission is planned for late 2021. The Corvia atrial shunt is an investigational device and is not available for commercial distribution in the United States. The device is available for sale in the European Union.
---
---