September 28, 2020
Boston Scientific's Acurate Neo2 TAVR System Launched in Europe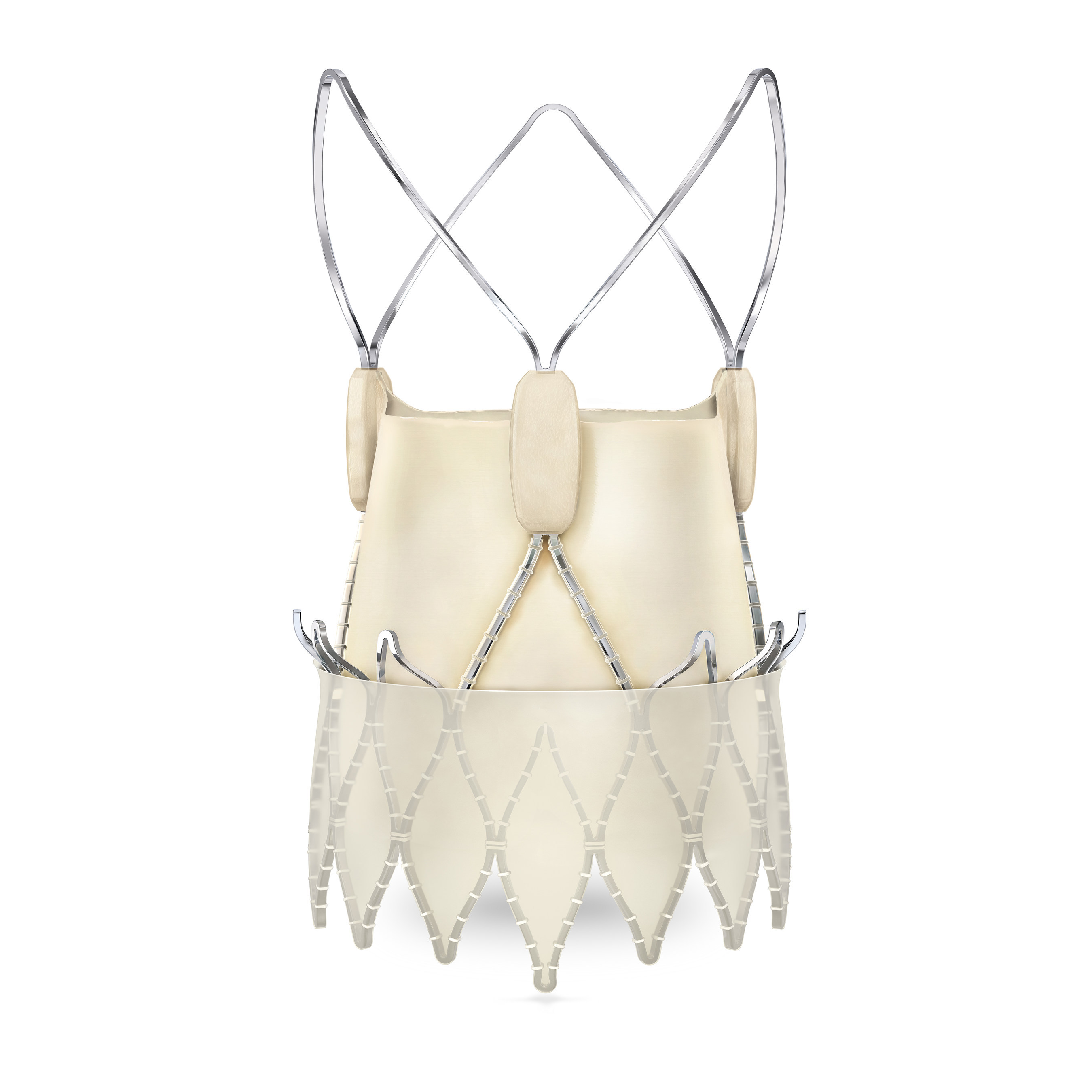 September 28, 2020—Boston Scientific Corporation announced it has initiated a controlled launch of the Acurate Neo2 transcatheter aortic valve replacement system in Europe. The device received CE Mark in April 2020.
According to the company, the next-generation device is indicated to restore function and normal blood flow through a severely narrowed aortic valve and has new features that improve upon the clinical performance of the original Acurate Neo platform. Additionally, Acurate Neo2 has an expanded indication for patients with aortic stenosis—with no specified age or risk level—who are considered appropriate candidates for the therapy by their heart team, including a cardiac surgeon.
New features include a new annular sealing technology designed to conform to irregular, calcified anatomies, and further minimize paravalvular regurgitation or leaking (PVL). In addition, the delivery system simplifies access to smaller and complex vessels at the entry site and allows for highly accurate valve positioning while the top-down deployment mechanism further supports stable placement and release to ensure the best patient outcomes.
Boston Scientific noted that data from the ACURATE Neo2 CE-Mark study demonstrated PVL rates for the Acurate Neo2 valve system to be lower than previously reported with the current generation Acurate Neo valve. At 30 days and 1 year after implantation, respectively, 97% and 97.5% of patients experienced ≤ no/trace or mild PVL, 3% and 2.5% of patients experienced moderate PVL, and 0% of patients experienced severe PVL.
In the United States, the Acurate Neo2 valve system is an investigational device being assessed in the ACURATE IDE investigational device exemption clinical trial and is not available for sale, advised the company.
---
---