October 29, 2020
Boston Scientific Initiates CHAMPION-AF Trial of the Watchman FLX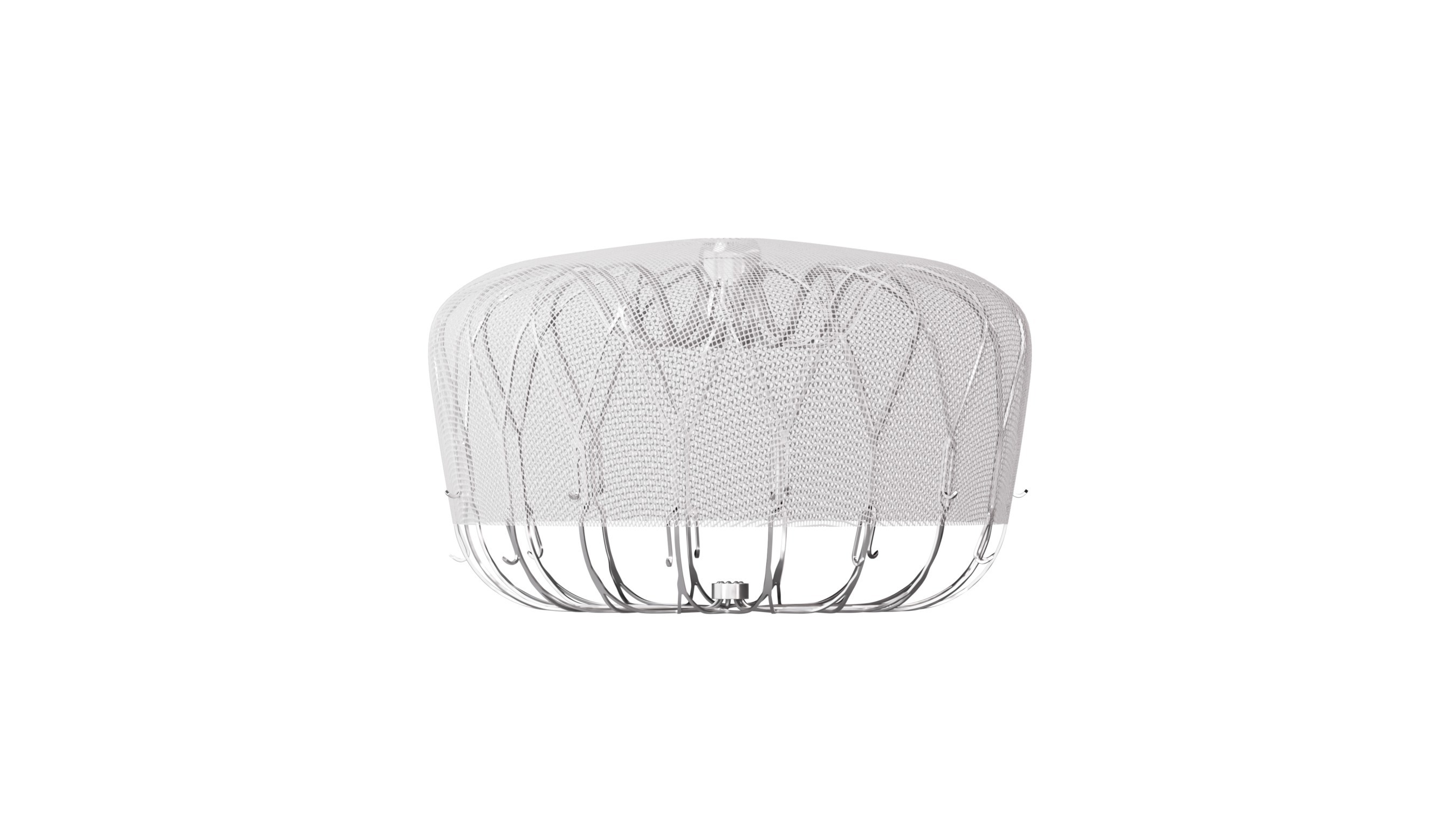 October 29, 2020—Boston Scientific Corporation announced it has initiated the CHAMPION-AF clinical trial to evaluate the safety and efficacy of the Watchman FLX left atrial appendage closure (LAAC) device within a broad population of patients with nonvalvular atrial fibrillation (NVAF), including those who are at low-to-moderate risk of bleeding from the use of anticoagulation. The device will be compared to treatment with non-vitamin K antagonist oral anticoagulants (NOACs).
The first patient in the CHAMPION AF trial was enrolled by Devi Nair, MD, at St. Bernards Heart & Vascular Center in Jonesboro, Arkansas.
According to Boston Scientific, the randomized CHAMPION-AF trial will enroll 3,000 patients with NVAF who are suitable for oral anticoagulation therapy across a broad spectrum of stroke and bleeding risk. Patients at approximately 150 global sites will be randomized to receive the newest-generation Watchman FLX device or a NOAC. Patients will be followed for 5 years.
The trial will evaluate the rates of cardiovascular death, stroke, systemic embolism, and postprocedural major or clinically relevant nonmajor bleeding.
The co-chairs for the trial are Marty Leon, MD, and Kenneth A. Ellenbogen, MD. The trials principal investigators are Saibal Kar, MD, and Shephal Doshi, MD.
Boston Scientific announced FDA approval of the next-generation Watchman FLX device in July 2020. The device received European CE Mark approval in March 2019.
---
---